CapitalPlus Construction Services Working Capital and Back Office Services Blog
Stay informed with valuable information on construction factoring, small business finances, risk management, lien compliance and contract compliance.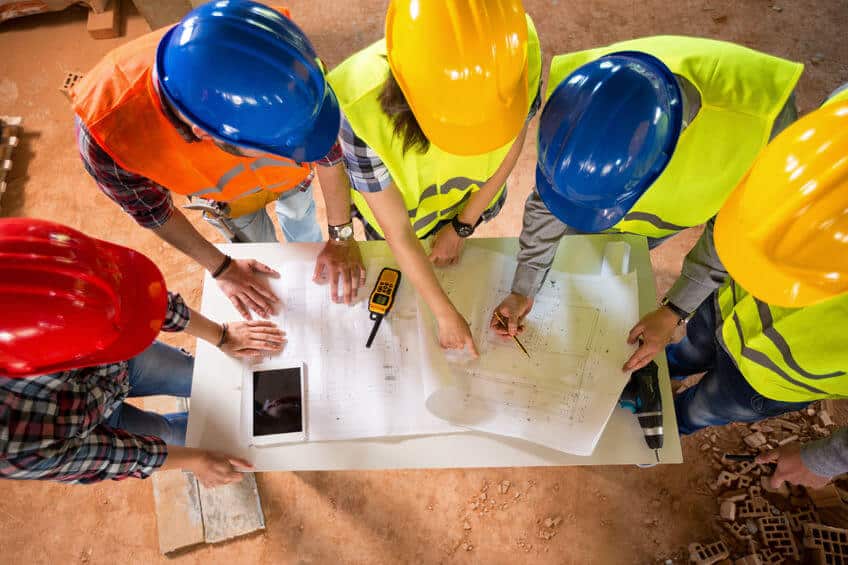 Most folks give credit to the creation of the modern Mechanic's Lien to one of our forefathers, Thomas Jefferson, who introduced the first legislation in the US. However, it's unlikely he came up with the original idea, as similar legislation already existed across...
read more