Construction Cash Flow : Our blog.
Get valuable information on construction factoring, small business finances, risk management, lien compliance, contract compliance and issues impacting the construction industry.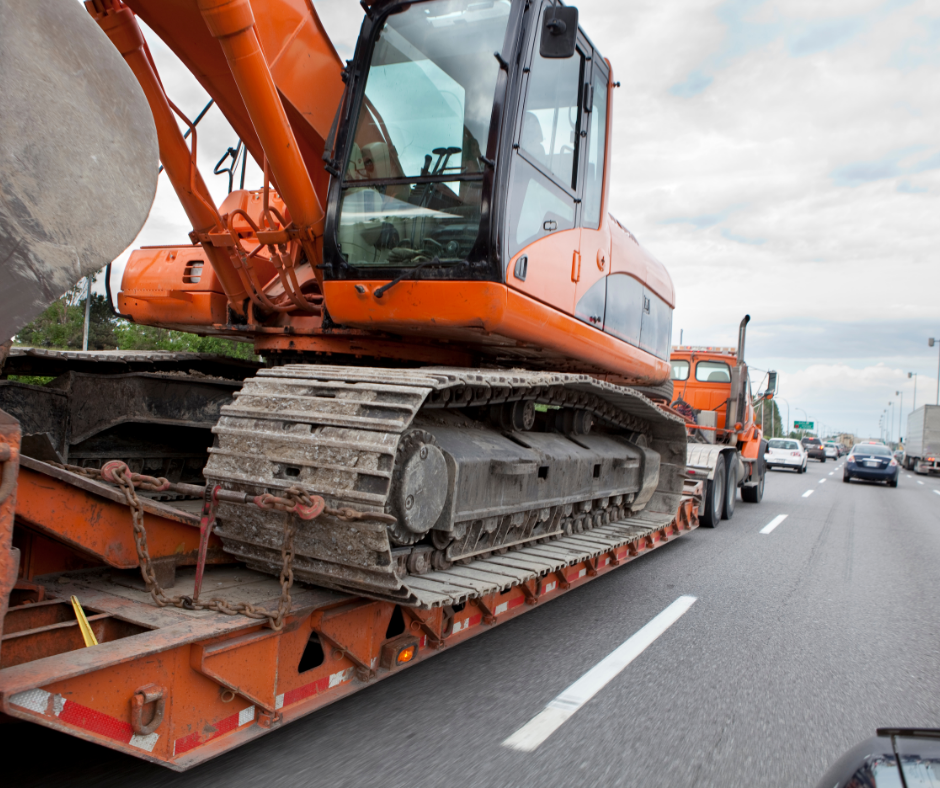 Is the coronavirus pandemic a valid reason to delay or postpone a job? Maybe or maybe not. The answers are in the terms and conditions (T&C) in your contract. One such T&C is the force majeure clause, French for superior force or in many circles, Act of God....
read more