Bookkeeping Services
Save time and money with our professional, reliable and accurate bookkeeping services that fit any budget.
Want to learn more?
Let us know how to get in touch with you.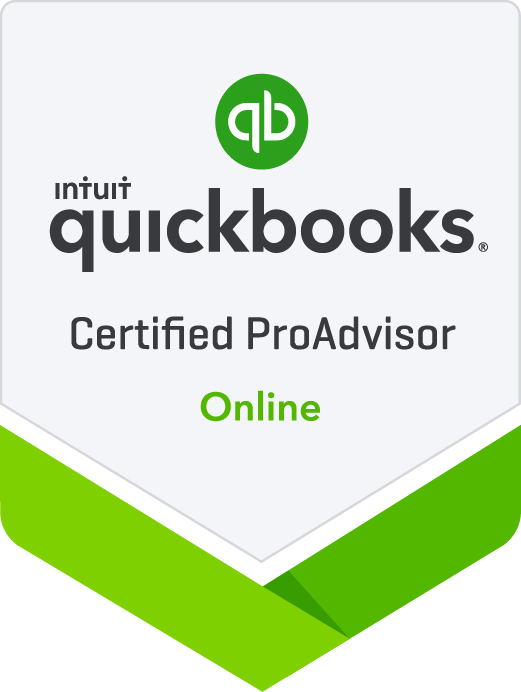 As a contractor, you're an expert in your trade – building, plumbing, paving and more – not an expert number cruncher.
Your time could be better spent growing the business and adding to the bottom line. If you don't have a dedicated, trained bookkeeping staff, our Bookkeeping Services can help.
For a fraction of the cost of hiring a full-time (or even part-time) person, our certified QuickBooks-trained staff can become a virtual part of your team. We remotely collect your financial data and turn it into easy to read, accurate financial reports. That means less data entry, number crunching or hassle for you.
We'll get you set up with online accounting software and assist you with all types of accounting and bookkeeping services including:
Invoicing
Payments
Bank Reconciliation
Credit Card Reconciliation
Expense & Document Management
Additional Accounting Services As Needed
Our bookkeeping services help small and growing businesses get their books in order by staying up to date with entries and ensuring accuracy, all at a price they can afford. Each month, we'll ensure you correctly know how much money you have, what you owe and what your business is worth. When you outsource your bookkeeping and accounting services with us, we take the headache out of managing your business's finances and ensure your days of being out-of-balance are over.
How your financials look is as important as how your projects look.
Having your financials in order is important to possible suppliers and customers to keep growing your business. Our professional staff will ensure you are always putting your business' best financial foot forward. Call us today at (865) 670-2345 to get more information about our bookkeeping services.
Improve cash flow, improve business.