So, is something like a global pandemic a valid reason to delay or postpone a job? Maybe or maybe not. The answer is in the terms and conditions (T&C) in your contract. One such T&C is the force majeure clause, French for superior force or in many circles, Act of God. Generally, a force majeure clause states that a contractor is not liable for damages associated with delays that arise from unforeseeable circumstances outside of the contractor's control.
Three questions usually determine whether a force majeure event is covered:
Is the event beyond the control of the party?
Has the party's ability to perform its contractual obligations been prevented due to the event?
Has the party sufficiently attempted to mitigate the event and damages?
The coronavirus' impact on supply chains and workforces would seem to fit the description, though consulting with your attorney is always a good idea.
Not all contracts contain a force majeure clause and if yours does not, you may face questions regarding whether stopping work is justified. Next time you are reviewing a contract, look for a force majeure clause. If it is not there, request it or another provision that gives you shelter in times like this.
Most contracts contain provisions specifying rules and requirements related to providing notice when a party becomes aware of an event that is likely to adversely impact the time or cost of compliance with the completion of the work. In many cases, these provisions specify time limits, recipients, and a service method for providing proper notice. Ensuring compliance with these requirements is critical to retaining your rights and limiting potential liabilities.
If you find that a particular job's performance under the contract may be impacted, the proper notice should be given, and check the requirements in your contract. Giving written notice creates a record of your compliance with the contract provisions, puts you in a better legal position, and enables other interested parties to make better-informed business decisions.
---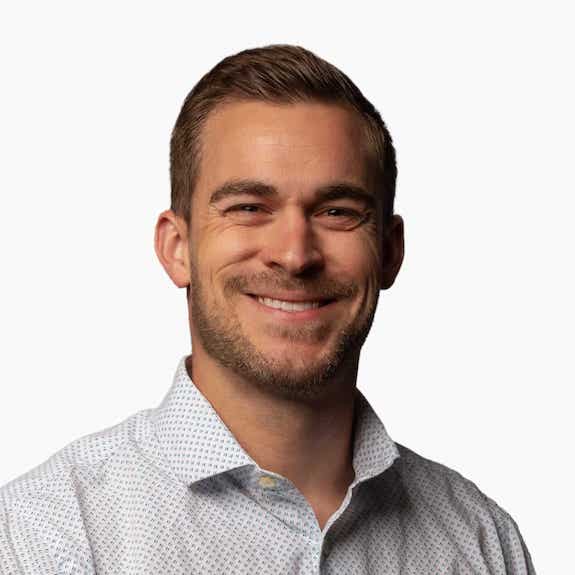 Author:
Curt Powell — VP of Sales
Joining the team in 2006, Curt serves as the Vice President of Sales at CapitalPlus Financial Services, a direct lender based in Knoxville, Tennessee focusing exclusively on the construction industry. His primary expertise has been in the factoring and material finance space. Since its establishment in 1998, CapitalPlus has provided over $1 billion in funding empowering thousands of construction companies all over the US.
Back to blog