Curt Powell and Laura Lawson have been promoted to Vice President and we're looking forward to their continued contributions to CapitalPlus," announced Brent Chambers, EVP. "They are strong performers who have added immeasurably to the company's success.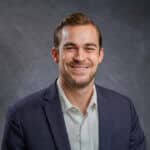 In Curt's new role as Vice President of Sales, he will assume additional responsibility for leading the internal and external sales teams as well as managing existing referral relationships. He joined CapitalPlus four years ago as the only sales representative and has assumed positions of increasing responsibility during his tenure with the firm. His efforts have significantly contributed to the company's growth.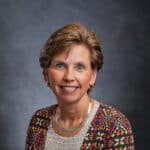 In Laura's new role as Vice President of Operations, she will oversee the underwriting and funding functions for CapitalPlus. Additionally, she will evaluate existing processes and procedures to create a new, effective framework focused on continuous improvement and superior customer experience.
Congratulations Laura and Curt from the CapitalPlus team.
Back to news