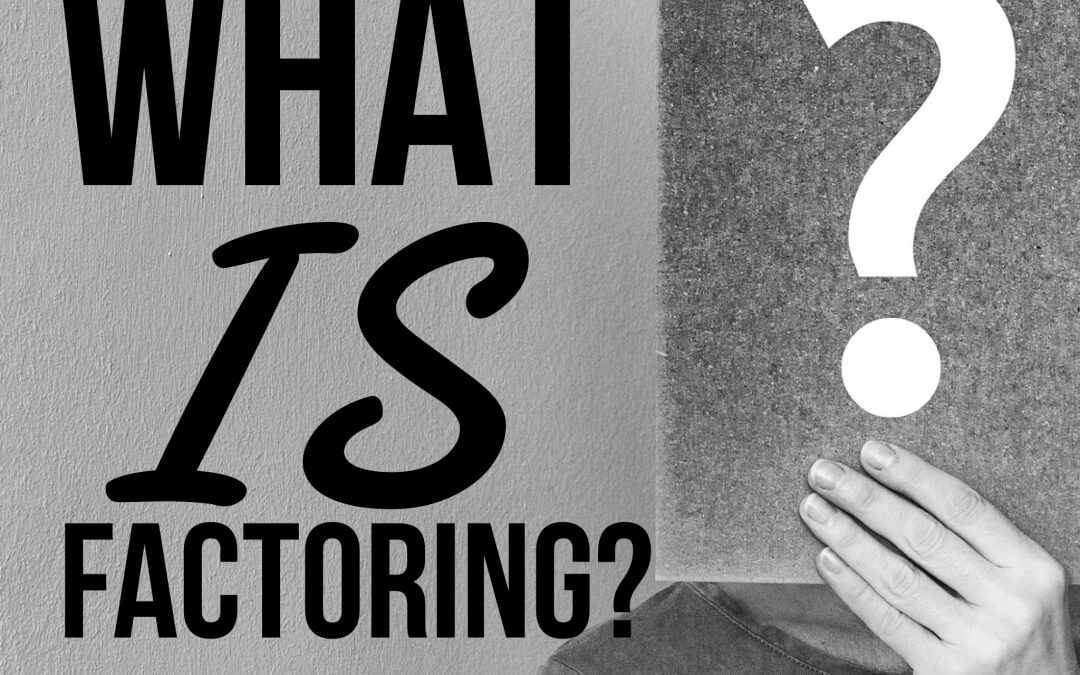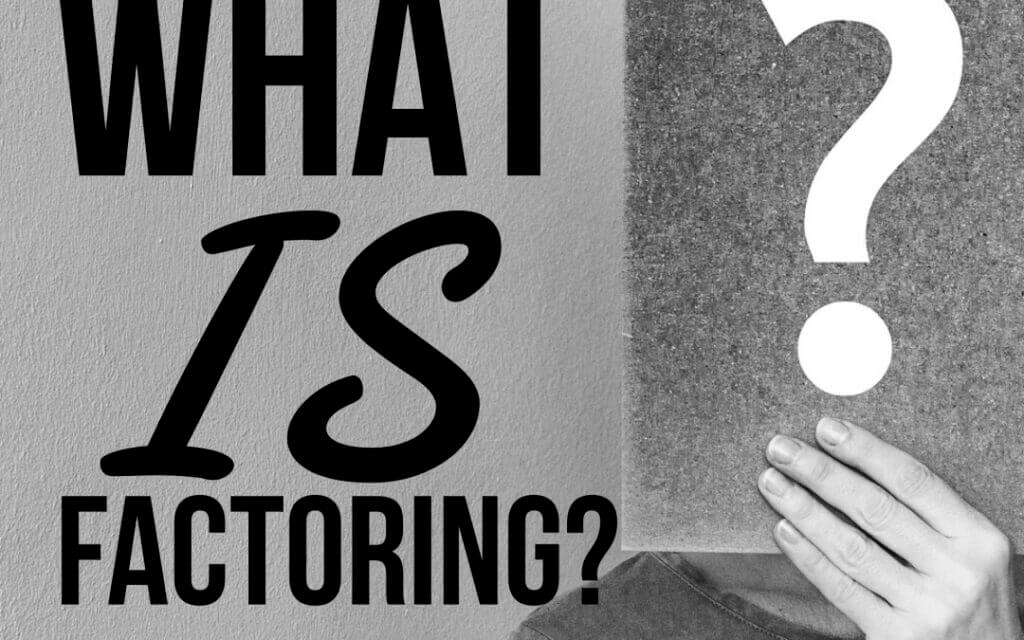 What is Factoring?
Are your customers taking 30, 45, 60 plus days to pay? Are you having to turn down new projects due to your slow paying customers? If so, invoice factoring may be your answer!
When your company is the process of growing but cannot obtain a line of credit from the bank, or your line of credit has you capped out, where should you turn?
Account Receivable Factoring is when you agree to sell your account receivable to a third party in order to receive working capital immediately. This process is much quicker than the standard process of obtaining a line of credit from your bank, it is also a viable option when traditional funding from a bank is not available. You also do not have to worry about harming your company because the funds you are obtaining is on work that has already been completed. In most cases, you are able to receive up to 80% of the value of your receivables. The other 20% will be withheld and placed into reserves until the factoring company gets paid by your client. Once the factoring company gets paid by your debtor they will deduct a fee from the reserve and send you the balance. The best part about many factoring companies is that it is an option, not an obligation. Meaning they will not lock you into any form of a long-term contract and you can use as little or often as you like depending on your cash flow needs.
Wondering how exactly factoring works to get you access to immediate working capital? Click here for the four quick and easy steps to factoring and more.
Benefits of Using Invoice Factoring
Immediate cash for your invoices
Able to work with companies with limited to no credit history
No long-term contracts
No monthly minimums or penalties for non-usage
Work you are factoring has already been completed
When your company chooses to factor their invoices, they are giving their company the opportunity to obtain immediate cash flow in order to pay bills, payroll, vendors, materials, and take on new jobs. Over the past decade, the acceptance rate for many traditional forms of funding from a bank has dropped drastically. With the option to factor, this has given companies with limited to no credit history the opportunity to take on a larger project that in the past they may not have been able to accept. Factoring companies are able to take on this mitigated risk unlike your bank because they are going off the creditworthiness of your debtor, not just your company. The stronger your client the more funding you will be able to gain.
Back to blog