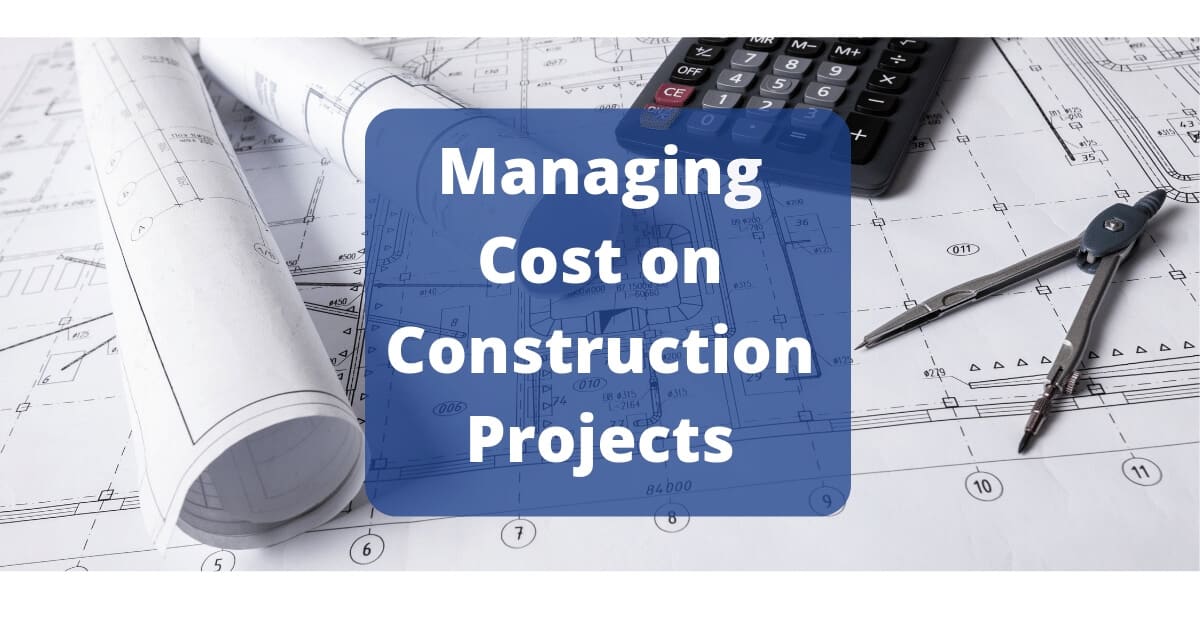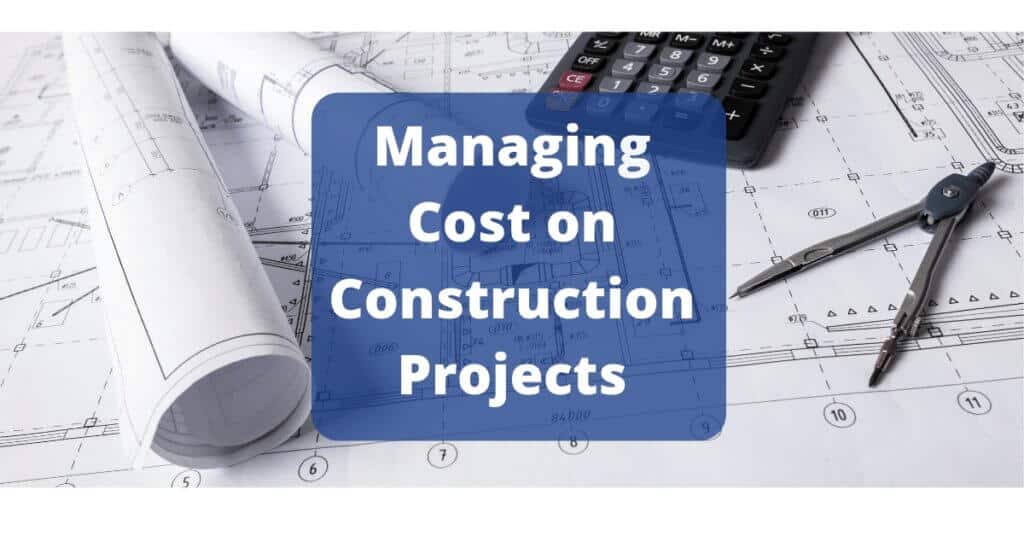 Many factors can throw construction projects over budget. In order to avoid costly overages and wasted resources, it's important to have detailed and accurate cost estimates and effective communication with all the parties involved.
Realistic Costs
At the start of a project it's crucial to implement a system that reflects realistic cost estimates which clearly outlines the scope, tasks, processes, and risks involved with each phase of the project. Knowing the risk helps all parties effectively manage everything and avoid budget errors.
Real-time Communication
Another key element is strong, real-time communication between all parties involved (owners, architects, contractors, construction managers, material suppliers, etc.). Create a communication plan that outlines the project structure, lines of reporting and timeliness of the communication. This keeps the project running smoothly. It also cuts out wasted labor, materials and time.
Monitor Risk Areas
While it's important to monitor costs and over-communicate, there are other risk areas that need to be monitored, such as managing resources and schedules. Projects that are not performed within the budgeted schedule will drive up costs. Higher costs can negatively impact the project and the company's profits.
Many firms have Project Controls staff that create and track resource and cost-loaded schedules in computer programs like Primavera (P6). For firms without these resources, the project managers must understand these items and the project milestones.
Keeping projects on-time is a key component in managing the construction budget and costs.
Proper Planning and Personnel
In short, proper planning and communication is the only way to ensure a successful and profitable project. Provide the contractor with your plans, including detailed information and drawings. This will help all parties manage and avoid risk before construction starts.
When possible, it's recommended the contractor get involved early in the design phase. In many cases, architects and design engineers don't have "boots on the ground experience".
They often can't anticipate practical aspects of construction that could cause problems during the construction phase. Contractors can also bring practical experience when it comes to the choice of materials.
Prepare for the Unexpected
It's almost impossible for a construction project to go exactly as planned. After all, in construction there are too many unknowns, including weather conditions, that could potentially impact the budget.
However, a well-designed plan that captures the elements mentioned above, and a plan that's adhered to, supervised and managed on a consistent, timely basis will greatly improve the odds for a successful project.
Back to blog