How does CapitalPlus' construction invoice financing work?
We buy your unpaid construction invoices and then send you 70-80% of their face value… usually within 48 hours. And when your customers pay, we send you the outstanding balance, less our fee. We do the waiting for you.
As part of CapitalPlus' construction invoice financing, we offer business support that few financing companies or even banks offer. We help you verify and manage your liens and help you manage your risk as part of our process.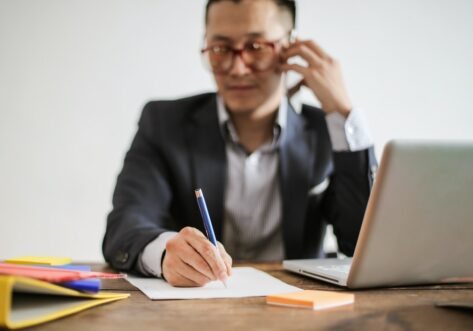 You decide how to use the money!
When you take advantage of invoice financing options from CapitalPlus you can use the money how you need to. You can:
purchase materials
bid on for new jobs
make payroll or hire new employees
pay your subcontractors and suppliers
pay overhead and other expenses
pay off creditors
pay taxes
and more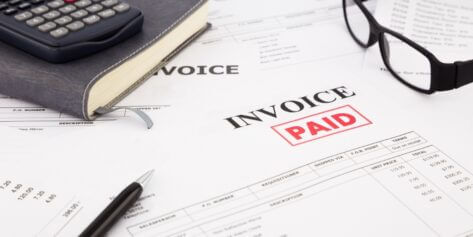 Is invoice financing from CapitalPlus right for your construction business?
To determine if CapitalPlus' invoice financing is a perfect fit for your construction company, we start with an intro call where we will walk you through the following:
your cash flow needs — how much you need and how quickly.
your clients' credit — your client's credit rating is used for invoice financing, not yours.
our fee and terms — we help you understand all fees and are comfortable.
If we determine our financing isn't a perfect fit, no worries! We're always happy to recommend other trusted companies that we believe will be a better match for your unique situation.
The best way to know is to give us a call at 865-670-2345 or request a call to talk to one of our financial experts.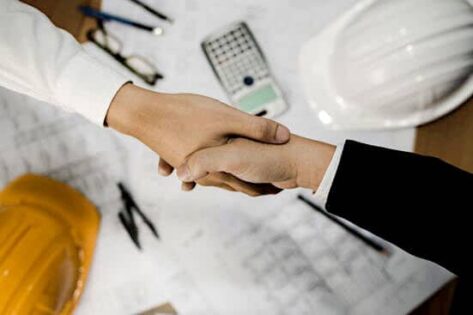 How do I know if CapitalPlus is the best for me?
CapitalPlus was started in 1998 with the mission to financially support the construction industry and only the construction industry. During that time, we have built a team of professionals who are highly educated and experienced in construction and finance. This gives us the ability to understand the construction industry's cash flow challenges and build financial solutions that best support.
We pride ourselves on not being a large, impersonal corporation, or a cold, faceless mobile app. Your success is how we measure our success, and that's why we strive to build strong, long-term relationships with the contractors, subcontractors, and businesses we serve.
Give us a call or schedule time to find out why construction businesses have trusted CapitalPlus for over 25 years!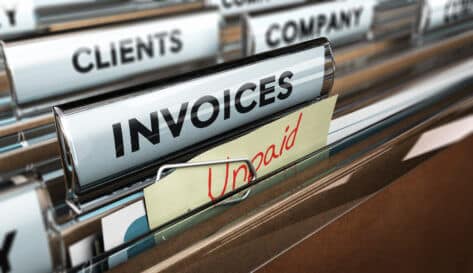 Companies We Work With
There are many other financing companies out there. But because we only work with construction, we know your specific problems and goals. We have decades of experience with invoice financing to contractors and subcontractors:
Asphalt and Paving Contractors
Concrete Contractors
Demolition Services
Directional Drilling Companies
Drywall Contractors
Electricians
Excavation and Hauling
HVAC and Furnace
Interior Finish Services
Painting Contractors
Plumbing Contractors
Roofing Contractors
Structural Steel Contractors
Underground Utilities
And more!
Benefits of Working with
CapitalPlus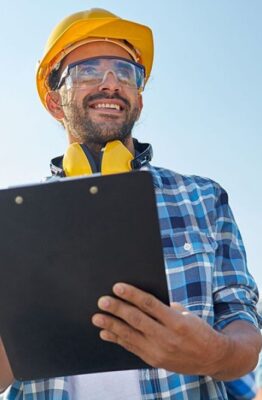 We finance from $50,000 to $10 million.
You can get cash as soon as 48 hours after approval... compared to traditional commercial construction loans that can take months to get fully funded.
We work with startups and new construction companies that have limited or no credit history.
We have in-house underwriting for even quicker decision-making.
We are a direct funding source - our decision-makers are onsite.
Long-term contracts are not required.
There are no monthly minimums.
Our fee structure is clearly spelled out in advance.
Our financial options replace bank loans that can slow your growth.
We often provide funding when others won't, such as funding bonded jobs, purchasing Pay When Paid contracts, Progress Billing, or when in a distressed situation.
We work with other lenders (e.g., banks, PO, and ABL lenders) for refinancing and restructuring of facilities.
Let's discuss how our invoice financing can help your construction company!
We are ready to help you get control of your finances and build for the future with alternative financial options. Contact us at 865-670-2345.
Request a Call