"Welcome to CapitalPlus. I'm very pleased you're considering one of our financial solutions. My team and I will be happy to provide you with everything we can to make your construction company successful."

Here at CapitalPlus, we have two passions: construction and supporting the people working in it. For over 25 years, we have tirelessly worked to find financial solutions that best fit the exact needs of construction contractors or subcontractors dealing with cash flow issues. Today we have a refined set of services designed just for you.
Are we a perfect fit for everyone? Of course not. But for the construction company dealing with all you do, the one thing we can help with is reducing the headache of waiting on your clients' slow payments.
I invite you to reach out schedule a call to discuss with us your needs. You can be confident that we will do all we can to continue supporting the construction industry for another 25 years.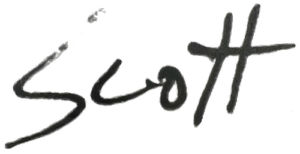 —Scott Applegate, President
What Sets us Apart?
Speed
We know time is a huge priority for you. Our in-house underwriting enables quick decision-making.

You will work with the direct funding source with decision-makers onsite.
Mission
We are NOT an impersonal bank that thinks of you as merely just another "number". And we are NOT a tech company funneling you through a faceless app. 

We ARE real people who have served the construction industry for decades and know the financing challenges you face every day. We believe that our success is based on your success.
Flexibility
You will not be locked into long-term contracts.

You are not locked into a specific software platform to obtain services.

You will not be "sold" a funding option that is not best for you – we have many options – some that might be a better fit for your specific situation.
Innovation
As the construction landscape changes, so do our services. Our team continues to create multiple financing options to meet your ever-changing needs within the construction industry.

The team that will be assisting you has been recognized for their innovation in hundreds of magazines, blog articles, and industry news publications.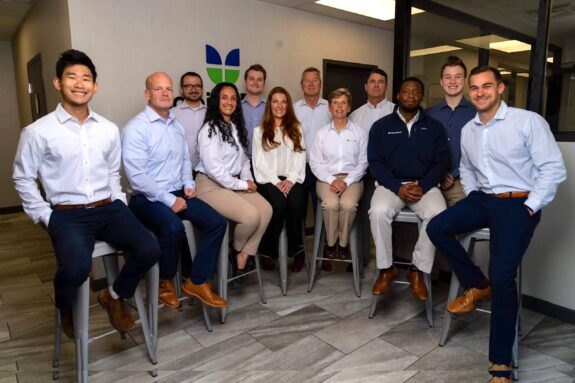 Our Story
After a career in financial services, Scott Applegate recognized a unique opportunity to help construction companies. In response, he started CapitalPlus. Over the 25+ years, CapitalPlus has become a uniquely blended team of experienced financial and construction industry experts based in Knoxville, Tennessee. We have over 85 years of combined experience in finance, project management, and construction operations.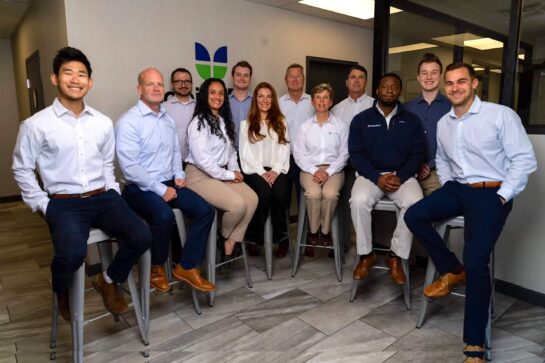 Meet Our Team
Our diverse team of professionals with years of experience in financial services, construction operations, and project management give us unique ability to support your business. Knowing this industry inside and out better helps us make you and your business successful.