We help construction businesses succeed
with an infusion of working capital
Our funding services give construction companies in all trades across the country access to the cash flow needed to run their businesses – often within 36 hours.
We offer a unique blend of continuous finance and operational support that enables you to: 
Pay Suppliers Promptly
Meet Payroll
Maintain Overhead Expenses
Pay Taxes or Compete for Larger Jobs
We use our expertise to help solve our customers' financial challenges and help their businesses succeed. Traditional lenders are often looking for an opportunity to work construction firms out of their portfolios. CapitalPlus will work with other lenders to offer a turnkey package to take out the bank while providing you with long-term bridge financing when you need to refinance.
Meet Our Team
CapitalPlus is 12 people working hard to make construction company funding more human, less robotic. We enjoy working with our clients one-on-one to help solve your working capital, and back office support needs. Our diverse professional backgrounds in financial services, project management and construction operations give us deep insights to help your business grow. And our human side believes in getting to know you and what makes your particular business successful.
SCOTT W. APPLEGATE
President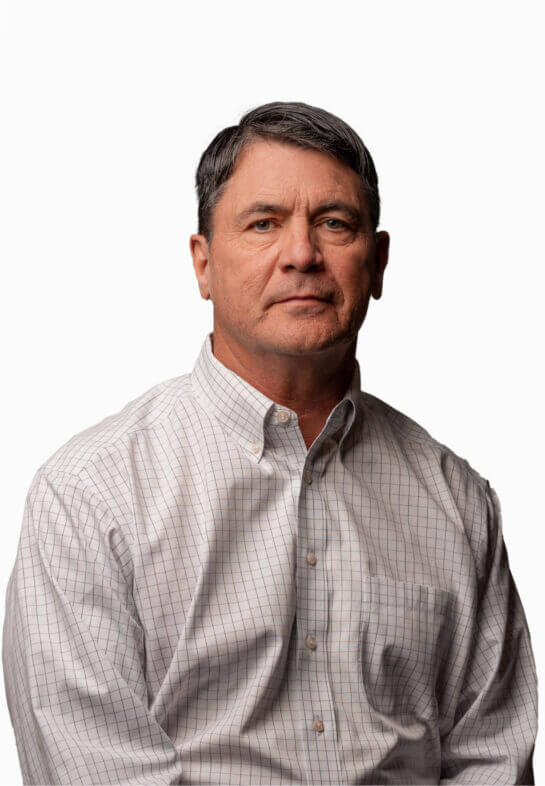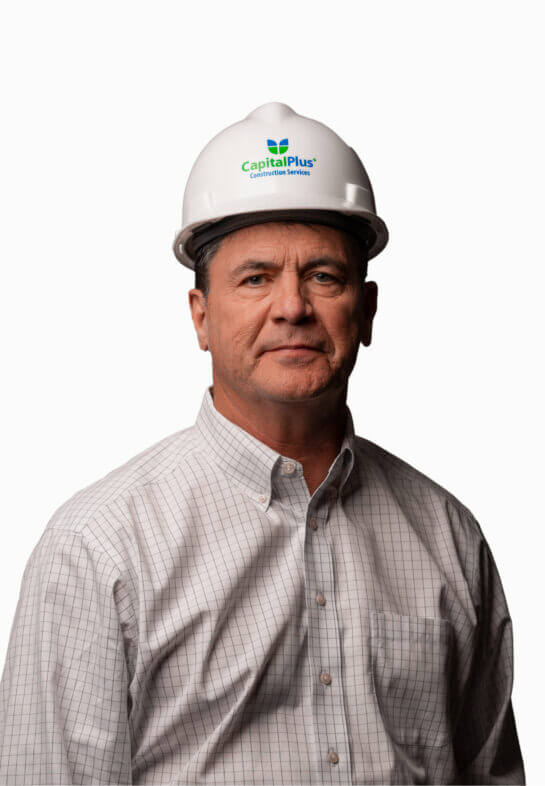 BRENT CHAMBERS, PG
EVP
LAURA RATHBONE
Vice President of Operations
CLARE DEEGAN
Director of HR and Office Manager
CURT POWELL
Vice President Sales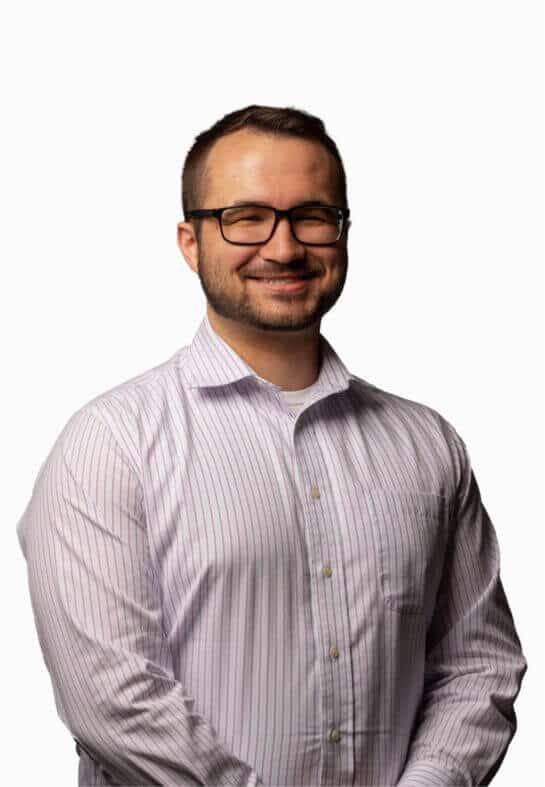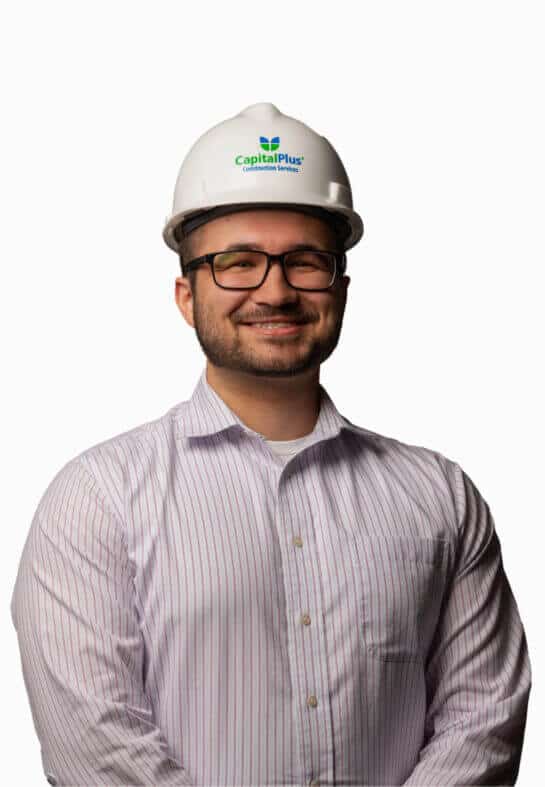 BRETT BARBOZA
Supply Chain Accounting & Underwriting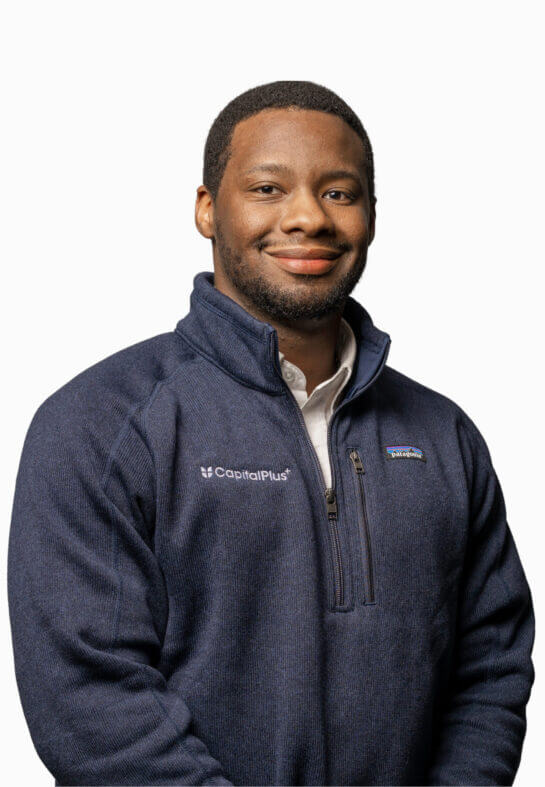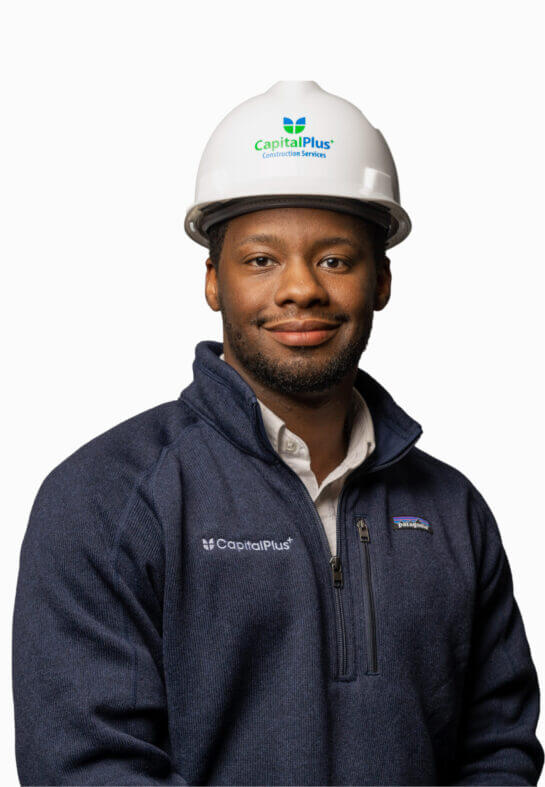 KENNY ADAMS
Sales Support Associate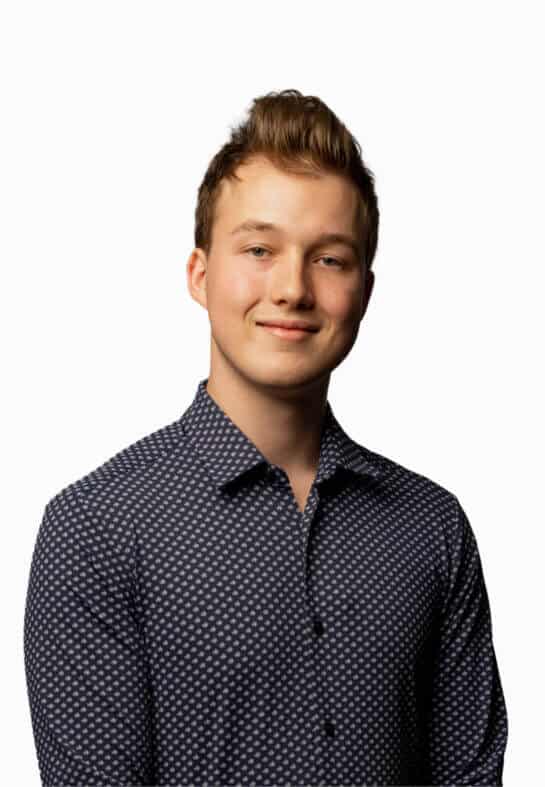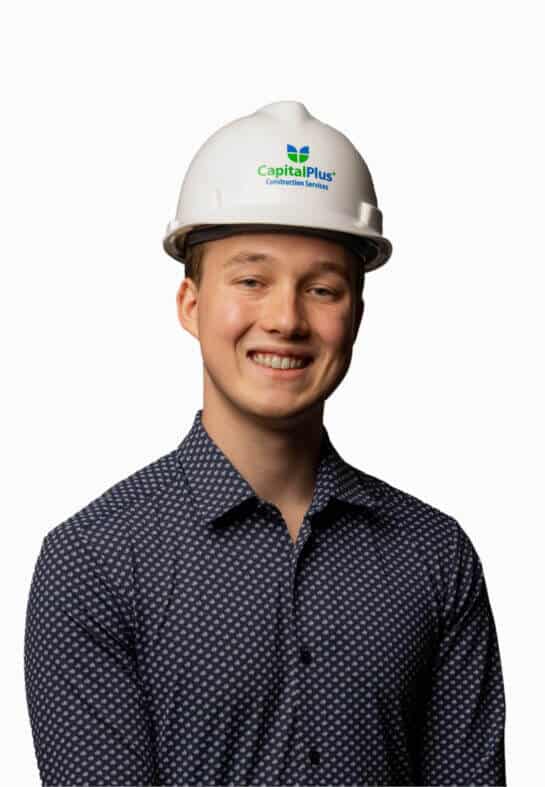 GRANT APPLEGATE
Supply Chain Operations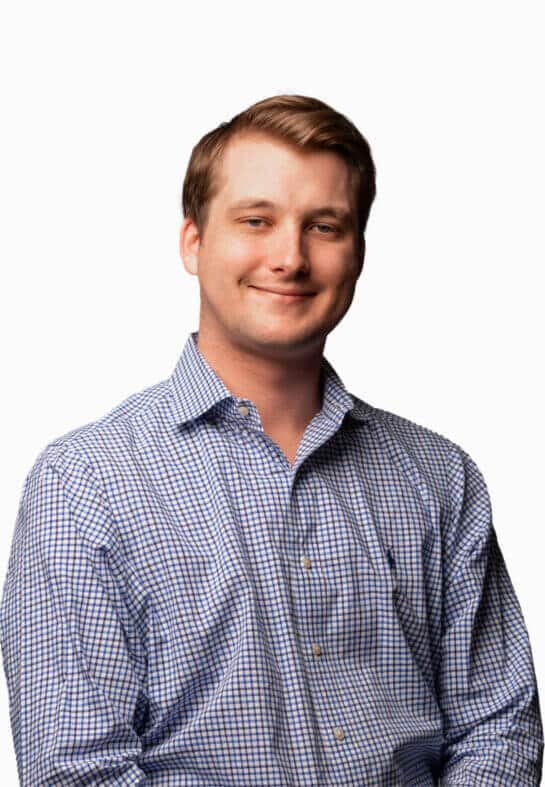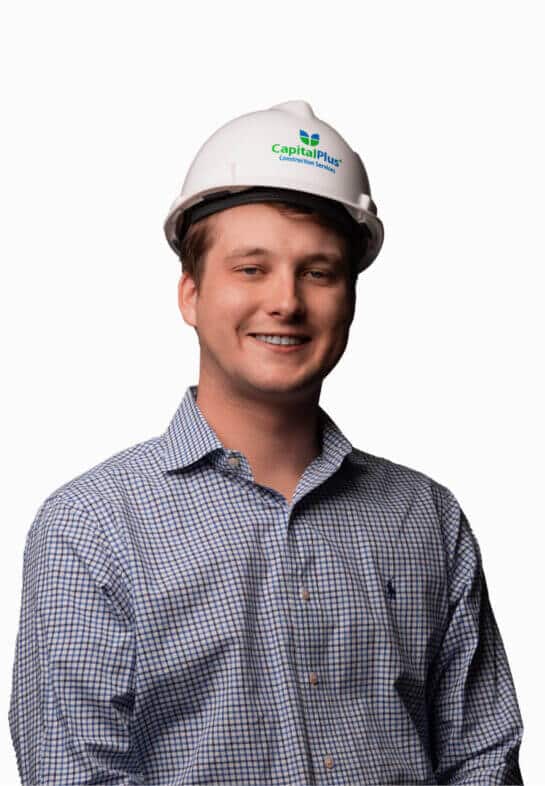 JAKE APPLEGATE
Supply Chain Business Development
JOHN GOETHERT
Marketing Director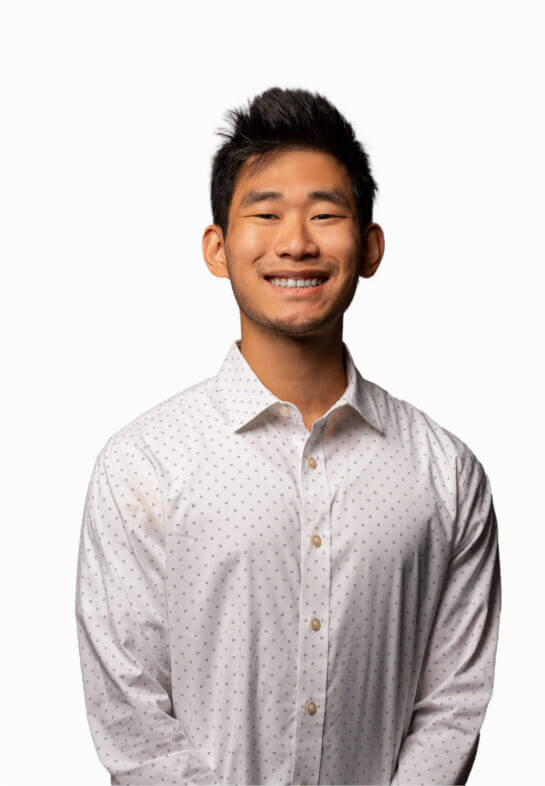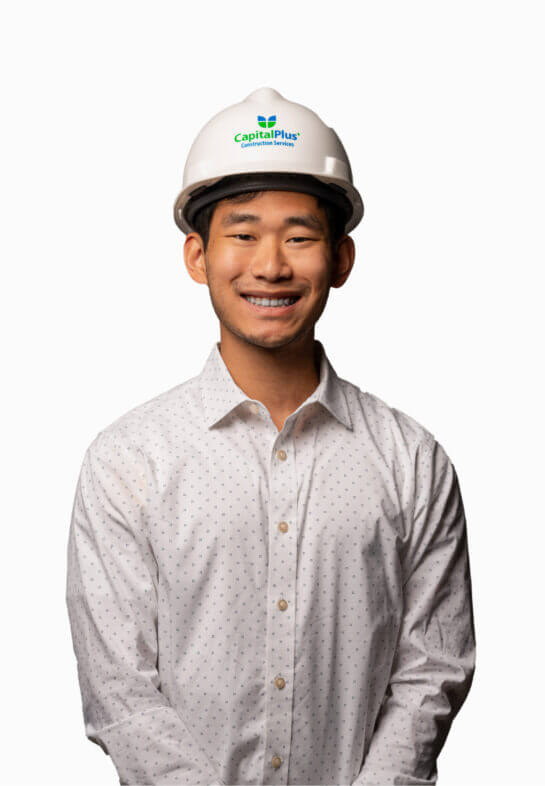 EVAN ANDERSON
Corporate Communications Manager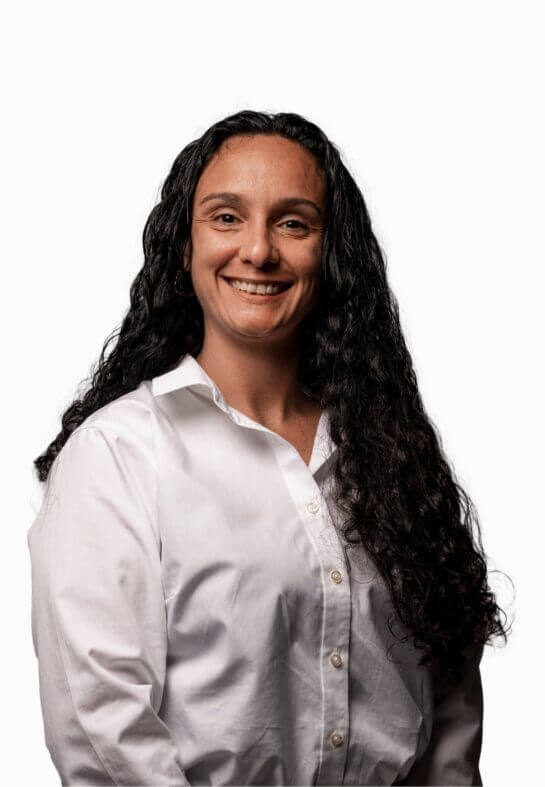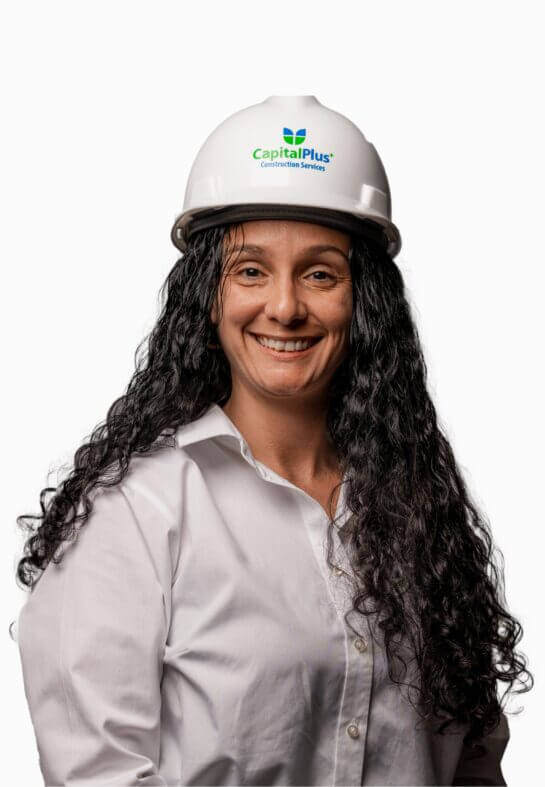 HEIDI ROBERTS
Account Manager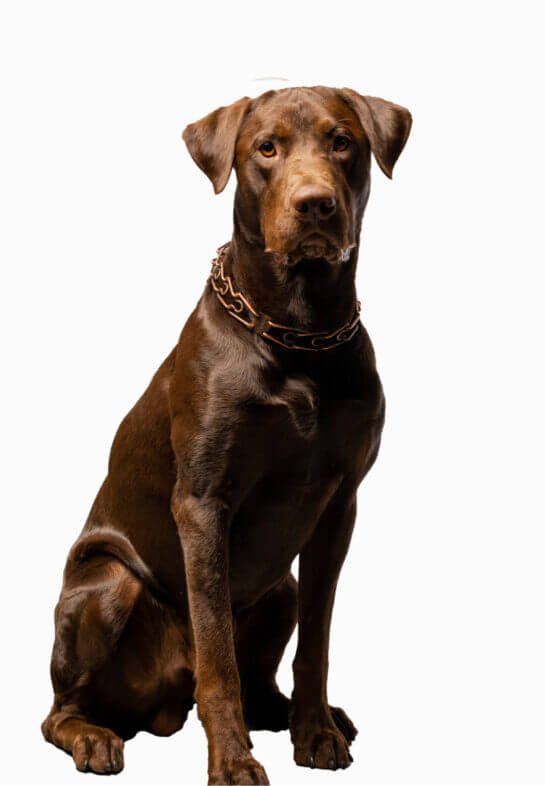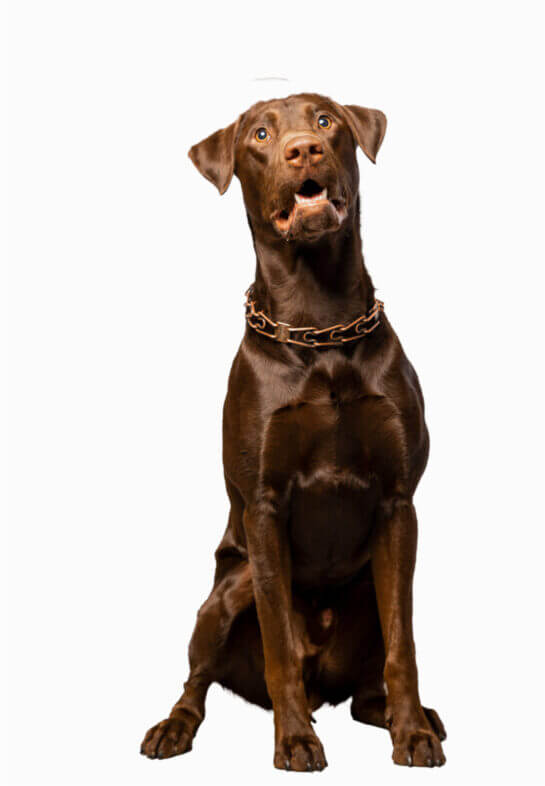 HANK
Chief Negotiator