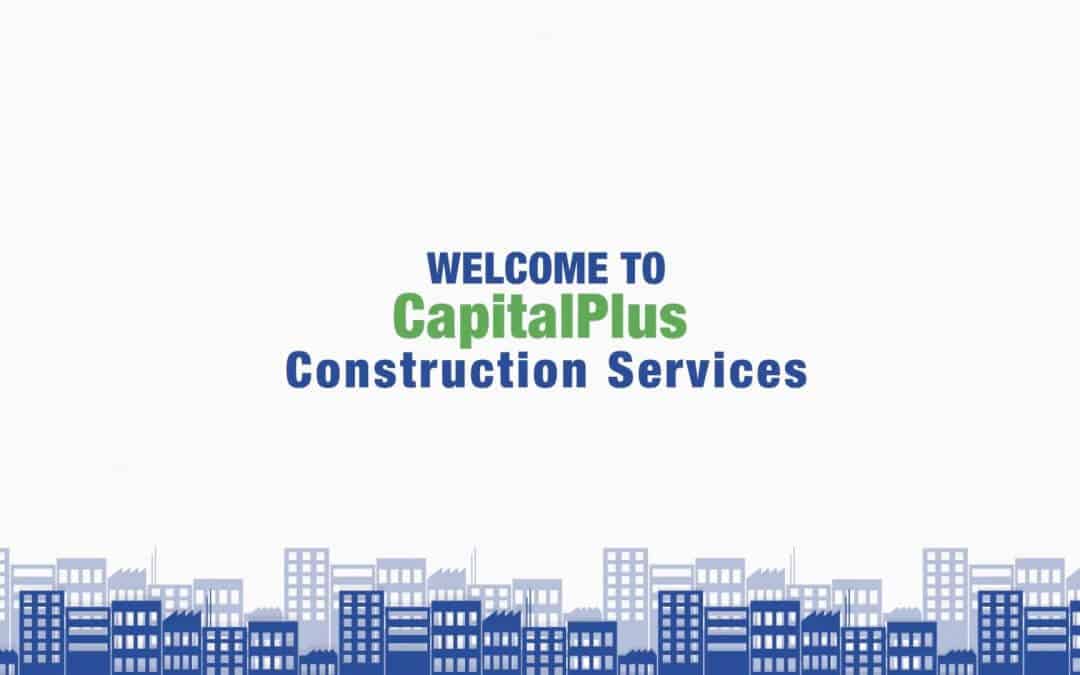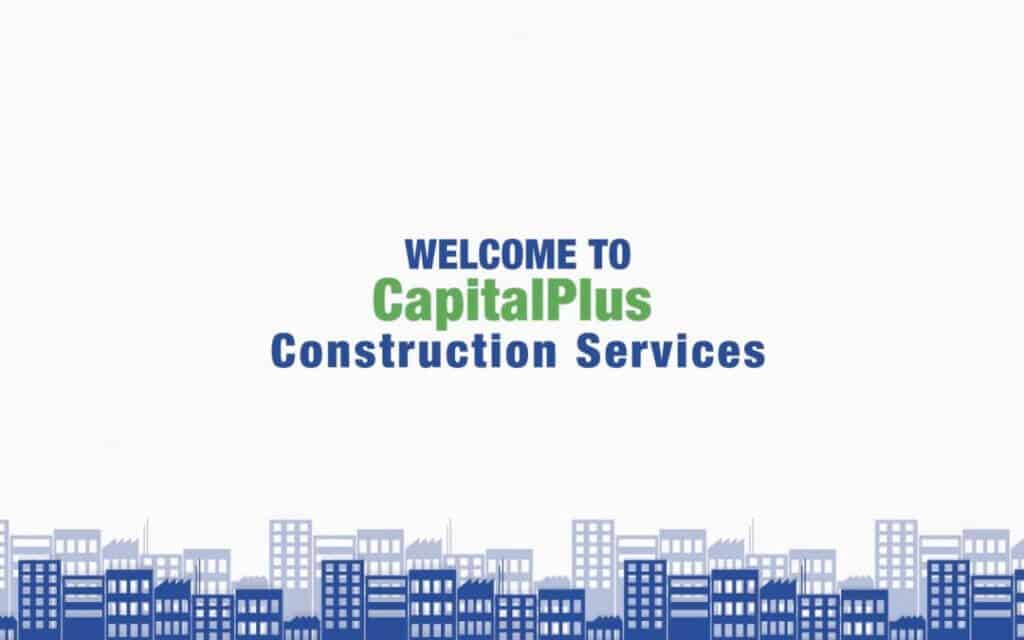 Almost every construction business comes to a place in their growth when cash flow becomes an issue. Many savvy contractors and construction company owners are aware of the benefits of invoice factoring, and at some point, will likely consider using an invoice factoring company.
When you decide to use factoring to increase your working capital, it's important to choose a factoring company with experience in the construction industry.
Once you have a list of companies whose primary focus is serving construction businesses, it's also important to consider several of them, so you can choose the one best suited for your unique situation and your specific needs.
Keep in mind the factoring company you choose will be in direct communication with your customers as well as your creditors. Here are a few things you need to consider:
Experience
You've probably heard the old saying "A jack of all trades is master of none." You want to look for a factoring company that's a master at what they do…a specialist in *your* industry. They need to know how construction contracts work, and to understand the challenges and complexities of that industry.
Make sure they can handle progress billings, understand "paid-when-paid" language and know about lien waivers, retainage and other issues you deal with on a regular basis. At CapitalPlus, we know all about those things, because we are construction specialists.
Terms

What kind of terms should you look for? Do they require long-term, burdensome commitments from their clients? Most do. Do they offer customization of their terms? Many don't.
There's no such thing as a cookie cutter approach to invoice factoring. Every construction company is unique, with varying jobs and diverse clients, so their needs vary as well and the right factoring company should be able to customize their terms to accommodate those needs.
At CapitalPlus, you're able to use our services as you need them. We don't require monthly quotas or long-term contracts. You don't even have to factor all of your invoices. Nobody knows your cash flow needs better than you, so we let you control what and when to factor.
Service
What kind of service can you expect from a factoring company? Will they treat you like a partner? How will they deal with your customers? At CapitalPlus, our clients are our number one asset. We're successful only when you're successful.
So we treat our clients with the utmost respect, care and consideration, and we continue that level of customer service treatment when dealing with your customers. We build long-lasting, mutually beneficial relationships with our clients.
The Takeaway
If you've reached "that place" in your construction business, and think you could benefit from an infusion of working capital, contact CapitalPlus Construction Services today. Let us show you how easy it can be when you find the 'right' factoring company…one that's a perfect fit for your business.
Back to blog