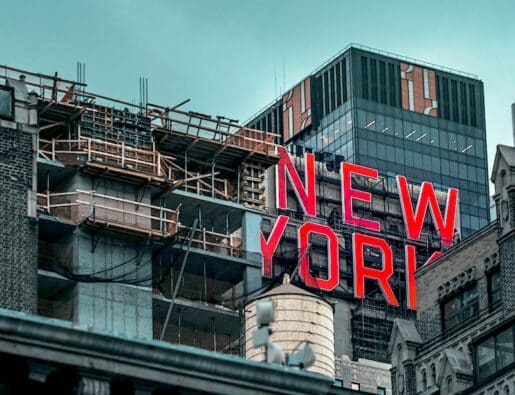 Financial Help to Construction Businesses in New York
We all know that waiting the 30-90 day for your clients to pay invoices can really hurt your construction business. We are able to help. Quickly get the cash you need to keep doing what you do best... building New York.
The most popular funding options for construction businesses like yours:
| | | |
| --- | --- | --- |
| | | |
| Invoice Factoring | Material Financing | Government Contract Financing |
| We purchase your outstanding invoices and get you the cash. | We will purchase your construction materials for you and deliver them directly to the job site. | You have a solution to slow-paying government contacts. |
| | | |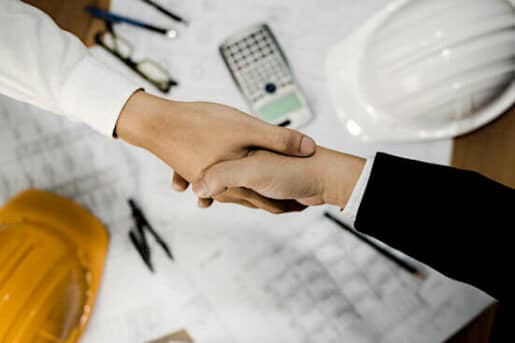 How CapitalPlus' Factoring Works
In most cases, invoice factoring can be a quick and painless process.
The invoice factoring process:
sign up as a CapitalPlus client.
sell your invoices to CapitalPlus.
receive your money in as little as 48 hours (up to 80% of the invoice.)
receive the remaining balance, minus a factoring fee after the invoices are paid in full
Simple!
To get started give us a call at (347) 767-2235 or schedule a call with our New York team: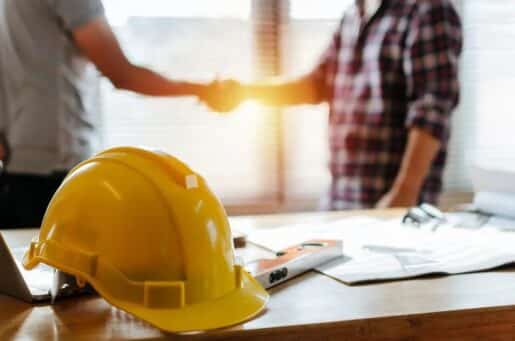 We Are Not a "One Size Fits All" Solution
Construction financing is all we do!
There are many factoring companies in New York offering funding options to many industries. But who can you trust to be the best fit? Here at CapitalPlus we ONLY do construction financing.
When we work exclusively with construction companies we are able to:
offer financing solutions when banks won't.
understand what you are facing. We have helped thousands with exactly the same financial business challenges offering funding options that are the best fit possible.
refer you to other factoring companies that we have worked with and trust if you are not a perfect fit.
build a loyal, repeat client base demonstrating the success of our years of trusted service. You can rest assured that you are in the right hands.
The Construction-related Trades We Serve
Unlike generic funding programs, CapitalPlus Financial Services has extensive experience providing factoring services and material financing to general contractors and subcontractors in New York and all over the US. Our solutions help you make payroll, pay suppliers, subcontractors, and expenses for these and many others:
Asphalt
Concrete
Demolition
Directional Drilling
Electrical
Excavation and Hauling
HVAC
Interior Finish
Paving
Painting
Plumbing
High Voltage & Low Voltage Contractors
Rebar
Roofing
Structural Steel
Underground Utilities
If you are looking for a construction-only factoring company in New York, give us a call at (347) 767-2235 or schedule a call.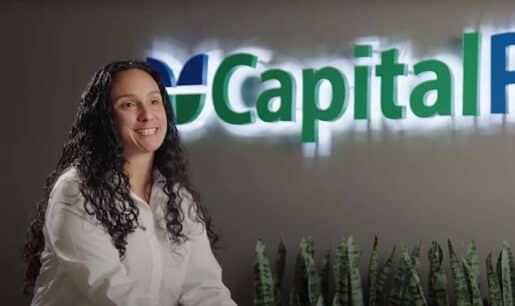 Why work with an established factoring company?
Started in 1998, CapitalPlus has been offering the construction industry custom solutions to solve its cash flow problems.
Fine-tuning how we have supported you for over 25 years:
Quicker decisions: The person making the decisions about your funding is in this office, not somewhere across the country where they don't understand this area's challenges. This knowledge can be valuable in assessing the financial risks and opportunities associated with your projects, leading to more informed funding decisions.
Personalized service and attention: Compared to a large bank where you are simply "a number" we provide a more personalized and hands-on approach. With a local company like CapitalPlus, you'll have direct access to decision-makers and experienced professionals who understand the unique needs and requirements of construction businesses in New York City and state. This personal attention can result in better communication, quicker response times, and tailored financial solutions to meet your specific funding needs.
Stronger local network and relationships: Because we have been factoring for so many years, we have established many connections and relationships with other New York businesses, contractors, and suppliers. These relationships can be valuable for your business, as they may translate into introductions with potential clients, subcontractors, or strategic partners. 
Flexibility in funding options: Newer factoring companies may have standardized funding programs that may not be as flexible or adaptable to the unique requirements of your construction needs. Working with CapitalPlus factoring company means more flexibility in structuring funding solutions tailored to your specific business's needs, project size, and cash flow cycles. We take into account variations in billing practices, retainage, or milestone-based payments that are common in construction.
A better understanding of local regulations and legalities: Your projects are subject to various local regulations, permits, and legal considerations that may differ from other parts of the country. A New York factoring company like CapitalPlus will have a better understanding of these requirements, compliance, and legal. Our familiarity with local laws and regulations can help ensure smoother financial transactions and mitigate potential risks or complications related to regulatory compliance.
To start working with the New York Factoring Company started in 1998, give us a call at (347) 776-2235 or schedule a call with our team: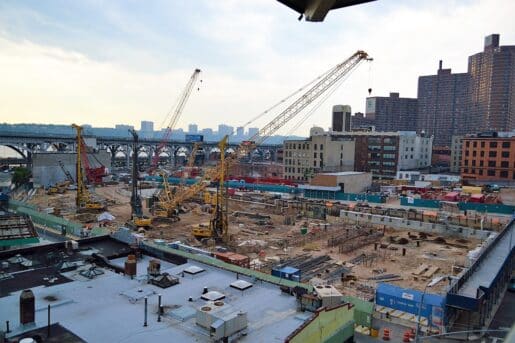 New York... "The City that Never Stops Building"
As you well know, in New York, construction is constant... 24-7, 365 days a year. It is never ending. Here are a few interesting stats around New York construction industry:
Employment: The construction industry in New York City employs over 373,800 people, making it the largest private sector employer in the city.
Financial Impact: New York City's construction industry generates an estimated $85 billion in economic activity each year.
Economic Impact: The construction industry in New York City is responsible for about 10% of the city's total economic output.
Slowing Down: The construction industry in New York City is expected to see a decline in 2024, with spending almost 8% less than in 2023.
Payroll: The average construction worker in New York City earns about $60,000 per year. 
Permits: Initial construction permits issued in 2022 were 103,551, up 11% over 2021 and new building permits were up 122% during the same period.
Safety: 2022 saw 37% fewer construction-related incidents as compared with 2018. In 2022, less than 1 out of 100 construction workers sustained an injury while on the job.
Diverse: Immigrants make up a significant portion of the construction workforce in New York City, accounting for about 53% of all construction jobs.
Yes, "the city that never sleeps" and construction plays a significant hand in this.
Let Us Help You Continue Building
Our New York team wants to answer all your questions about funding solutions such as factoring and material financing.
Schedule a Call