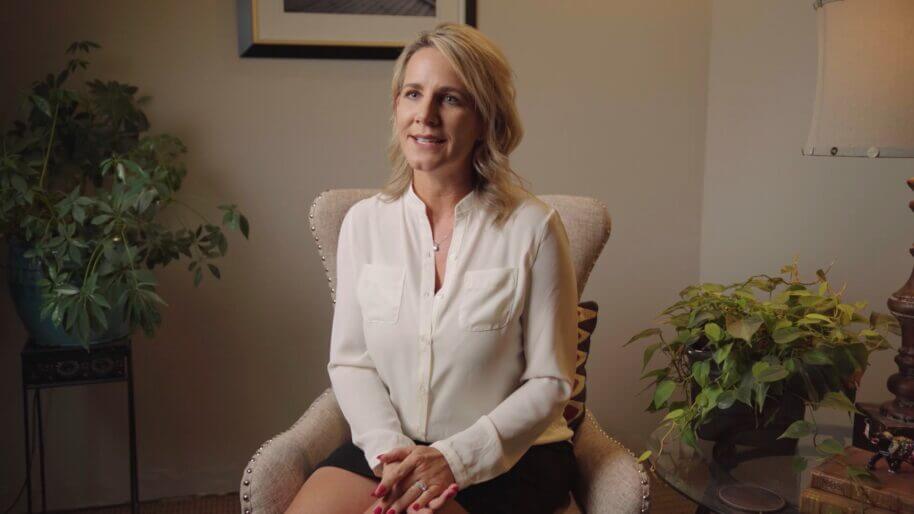 Don't Take Our Word for It
Actual client stories say it best. We are motivated by real-life examples of how we have helped clients keep their projects moving forward.
What Clients Say About Us
Craig Richardson
I had a great meeting with a CapitalPlus representative. He explained the services clearly and provided great insight into options for securing much needed capital. I highly recommend!
Zac Smith
Great Team, easy to work with
Robert Carter
Capital Plus is always very professional and is very easy to get in touch with. They work hard to get their clients funded quickly and with ease.
Kenneth Maleski
Capital Plus Construction Services was able to get us funded within 4 days of needing material on a project. With the supply chain issues happening with concrete and rebar we were able to leverage concrete pours quicker by paying up front for material instead of working on credit direct with the supplier. This saved our project weeks of waiting for materials. Grant our customer service rep was able to work through the requests with our suppliers and we were able to stay ahead of our schedule. We plan on using Capital Plus Construction Services on all of our projects to keep the projects moving and keep our client happy.
Click Here To Be Overwhelmed