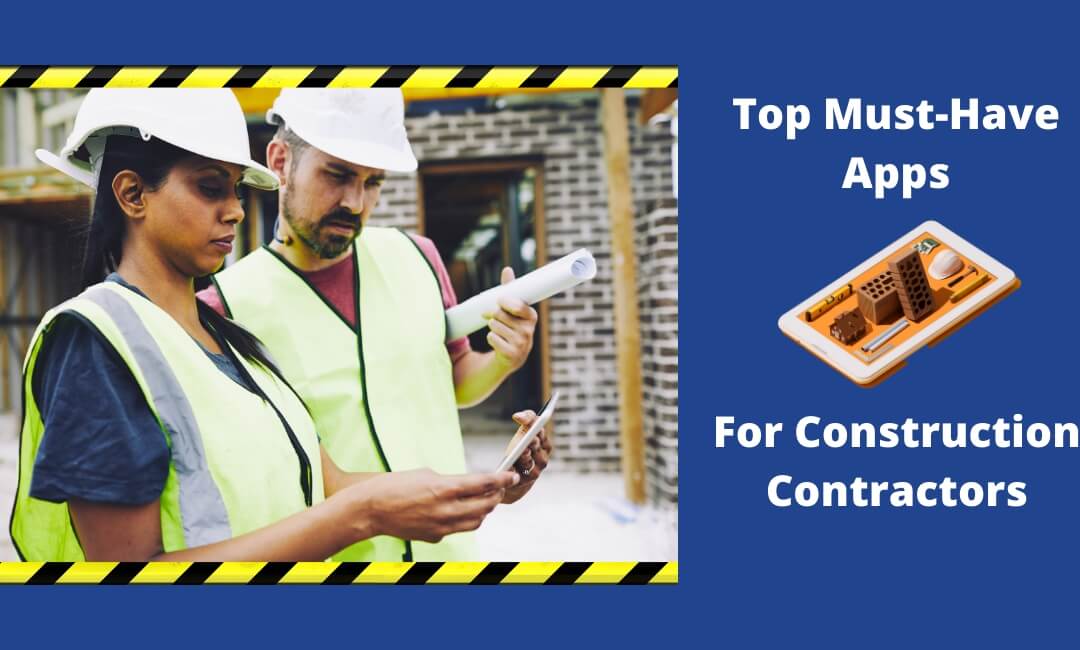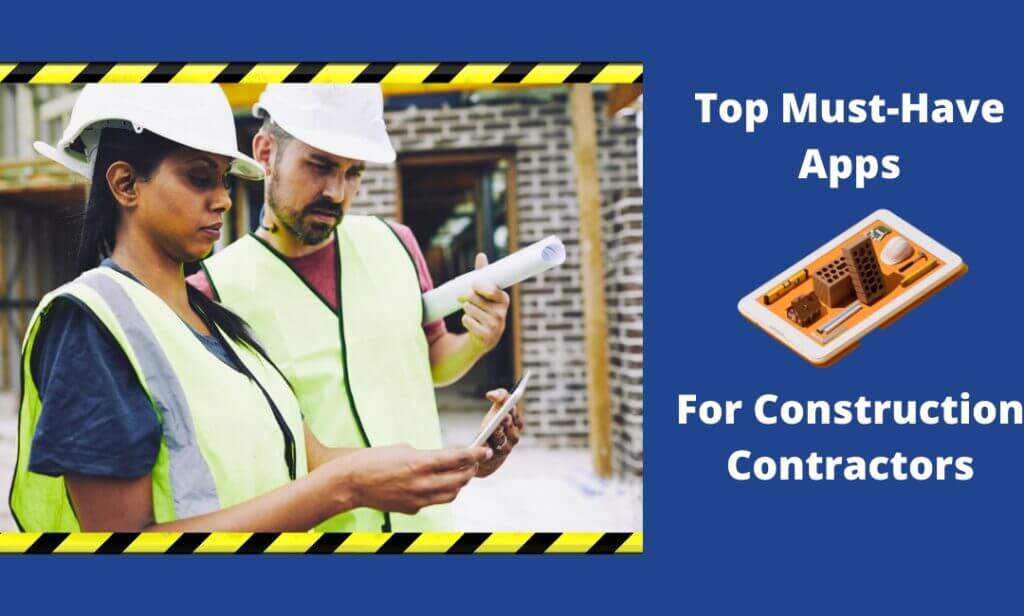 If you want to win bids and build more authority with your clients through well-managed projects, you need to download these apps for construction contractors. They are designed to help companies like yours compete in an ever-increasingly digital landscape.
From time management, to budgeting, to invoices and beyond, these apps will help you do better business in the 21st century. No more lagging communication. Stop going over budget or time. Put an end to overwhelming paper trails. These 5 construction apps help set up every one of your builds for success. That means more money in your pocket and more happy clients returning to you for new projects.
Top Construction Company Apps to Download Now
Never get bogged down with invoices again. Invoice2Go helps you create invoices, estimates, credit memos and more, all from your phone, computer, or tablet.
You can create templates to use again and again, which will save you time when seeking payment. The app also generates helpful graphs and reports so you can clearly see who pays on time and who does not – very important when considering who to work with again in the future.
Have the numbers you need at your fingertips – even when you're at the build site. This is a construction-specific calculator that covers a range of calculations. You'll be able to quickly calculate math around the various aspects of a job including masonry, wiring, plumbing, carpentry, HVAC, and more.
Available on both Android and iPhone, DEWALT Mobile Pro lets you share your calculations easily via email so your team stays on the same page.
Be done with project silos for good. Procore helps streamline your builds with systemized, comprehensive project management. There is functionality to help you track your budget, manage and assign tasks, craft and deliver bids and proposals, and reduce on-the-job safety risks with real-time data.
The app can be used on-and-off-site, which gives your team transparency and immediacy from the start of the job to its completion. Procore also gives you integration opportunities with a multitude of other apps. Users report increased efficiency, productivity, and safety. If you only test one app in your business, this might need to be the one.
It takes a lot of documents to get a construction job done right. It's easy to lose a file or have disruptions in communication that lead to delays or project errors. With Plan Grid, you have a single app that stores and organizes all necessary documents. Instantly share, download, and revise any and all needed construction paperwork with a few taps of the finger or clicks of a button.
With Plan Grid you can expect a decrease in reworks and time spent tracking down answers to project-based questions. A major win for busy project managers who don't have time to waste on communication-based errors.
Apps for Project Flow, CapitalPlus for Cash Flow
Apps help you run your business. CapitalPlus makes sure your business can keep running. Our Invoice Factoring Services give you the cash you need now so you can take on more and bigger projects. Find out how to get paid in as little as 72 hours.
Back to blog