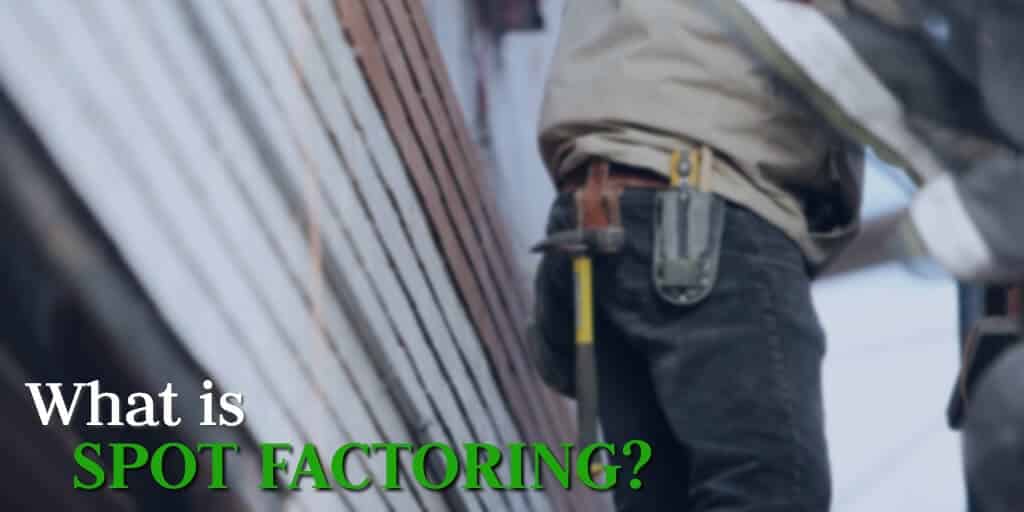 What is best for your company?
Growth takes positive cash flow, and over the past few decades it has become harder and harder to access a business loan or line of credit from the bank. Factoring your invoices may be the best solution to help your company grow.
When factoring is your solution there are several things you need to consider, such as, how much cash flow you need at that time and how many invoices need to be factored and, how do I get the best rate. Spot Factoring and Contract Factoring are two options you should consider when deciding what is the best for your business. Both are great options, but one may be a better fit for your company than the other.
CapitalPlus offers both options and here are some things you should consider.
Spot Factoring
CapitalPlus can usually let you know if it is a fit or not in about 24-48 hours and have your account ready for same-day funding in about a week. The best part about spot factoring is that it is an option, not an obligation. You are able to pick and choose which invoices you would like to have funded. Rinse and repeat as often or as little as you'd like, as there are no long-term contracts, no monthly minimums, no obligations whatsoever. If you need funding, call us. If you don't, don't. The downside of spot factoring is that it is a more expensive option than contract factoring and does not give you continuous cash flow for the unknowns.
Contract Factoring
Contract factoring simply means you factor all of the invoices for a particular project. Everyone knows that when you buy in volume things are cheaper, and it is no different with factoring. Contract factoring means lower finance rates and it gives you continuous cash flow that you can rely on for growth. If you are like most companies, you are bidding on many projects a week or month, not knowing if you will win one or 10. Contract factoring gives you continuous cash flow, allowing you to take on the next project and finance the startup without worry.
Back to blog