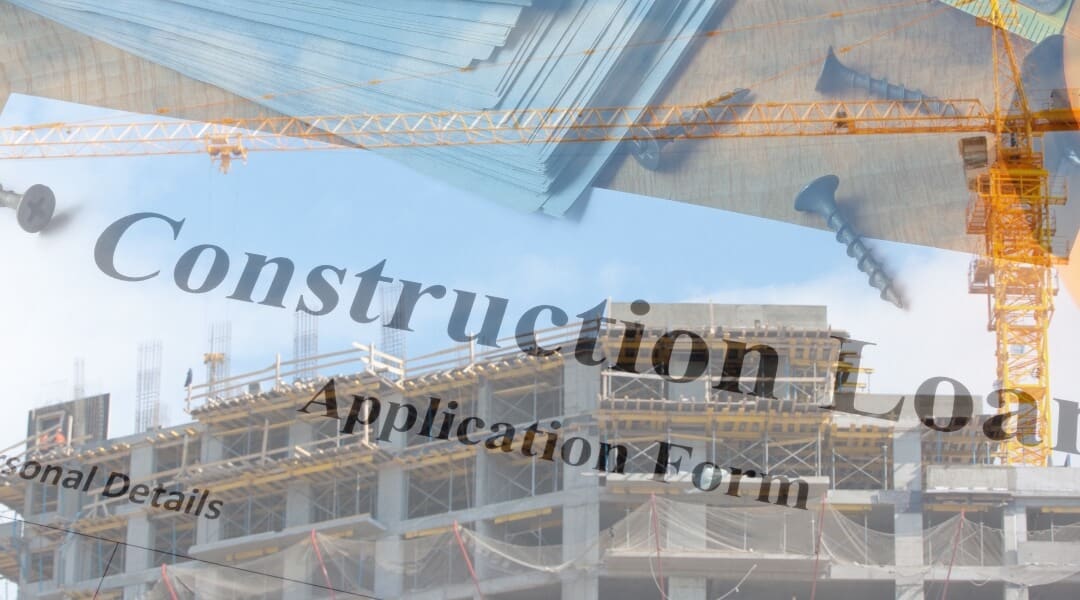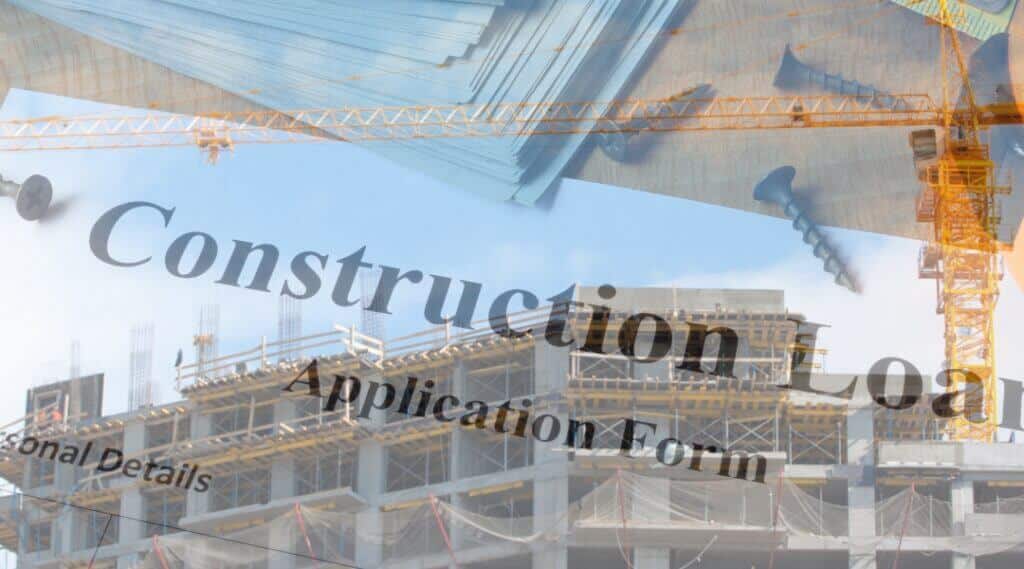 When unpaid invoices leave your construction company in a cash flow quandary, where do you turn to get the money you need to invest in your next project or pay off business expenses? For many contractors, the immediate answer is to seek out a bank loan. This is definitely an option, and for some, it may be the right one. For others, however, it may prove too time-consuming and complicated to be feasible for their needs.
If you're unsure whether or not a bank loan is the right path for you, consider the process you'll need to undertake in order to secure your loan. This includes a lengthy pre-approval process before the bank even decides to move forward with full underwriting procedures.
Let's take a look at an overview of the pre-approval and underwriting process to see if a bank loan is the best choice for your construction company.
The Preliminary Discussion
Before you even begin the process, you'll need to sit down with your lender to discuss the current interest rates and all loan policies such as Loan to Value Ratio (LTV) and Debt Service Coverage Ratio (DSCR).
You may need to submit preliminary documentation at this time such as a proforma, although the lender may construct their own proforma based on their own criteria. At this point, the lender will likely need to have a private discussion with a senior advisor before agreeing to move forward with the process.
Construction Loan Documentation
For the next step in the process, the bank will require you to supply certain additional documentation such as:
Profit & Loss statements for several years and YTD
Balance Sheets
Cash Flow Statements
Booked Backlog
Aging Accounts Receivables and Payables
Guarantor tax returns
A schedule of owned assets, (equipment and real estate)
Contingent liabilities for the guarantors
Any other documentation that can support the loan request
These are only the typical documents banks require. Your lender may ask for additional pieces of information.
Other Factors Banks Consider for Construction Loans
In addition to the documentation, your bank will also need to evaluate the overall industry market and local market conditions. As banks consider construction a high-risk industry, they may dig deeper into your operational history and management team.
Determination of Loan Amount
Once the necessary documentation has been submitted, reviewed and approved, the bank will then use the calculated Net Operating Income, LTV, and DSCR to conduct a Maximum Loan Analysis. The maximum loan amount your company can support will be determined based upon these calculations.
A Lengthy Process for a Short-Term Problem
Bank loans are perhaps the obvious solution to a cash flow problem, but not necessarily the best choice available, especially if you have experienced tough times. They require a lot of paperwork and a lot of time. If you need of a loan solely due to unpaid invoices, the right solution for your company may be found elsewhere.
Get Paid Fast with Invoice Factoring from CapitalPlus
There's an easier way to get the cash you need. Invoice factoring with CapitalPlus can help you keep your business growing by purchasing your invoices, giving you up-front cash while we wait for payment.
We specialize in construction factoring and can get you up to 80% of your invoice amount within 3-4 days. Contact us now to learn more about how factoring may be the right solution for you.
Back to blog