Construction Cash Flow : Our blog.
Get valuable information on construction factoring, small business finances, risk management, lien compliance, contract compliance and issues impacting the construction industry.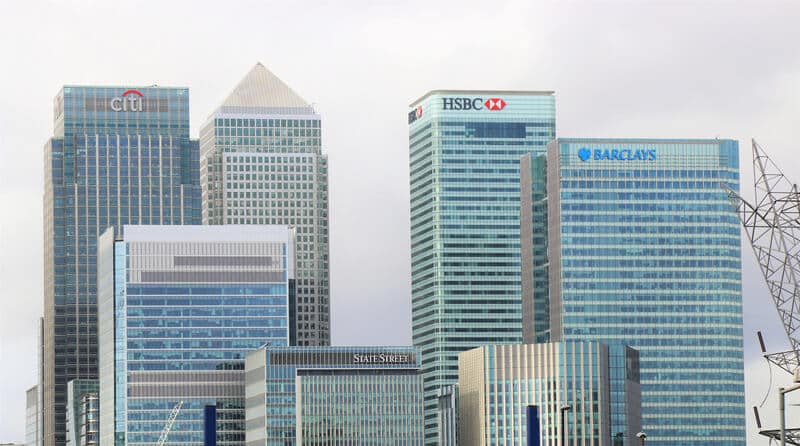 The Uniform Commercial Code (UCC) was first published in 1952 and is a Uniform Act developed by the Uniform Law Commission (ULC). The ULC is a non-profit organization created in 1892 with the sole purpose of developing uniform legislation to create consistency...
read more