CapitalPlus Construction Services Working Capital and Back Office Services Blog
Stay informed with valuable information on construction factoring, small business finances, risk management, lien compliance and contract compliance.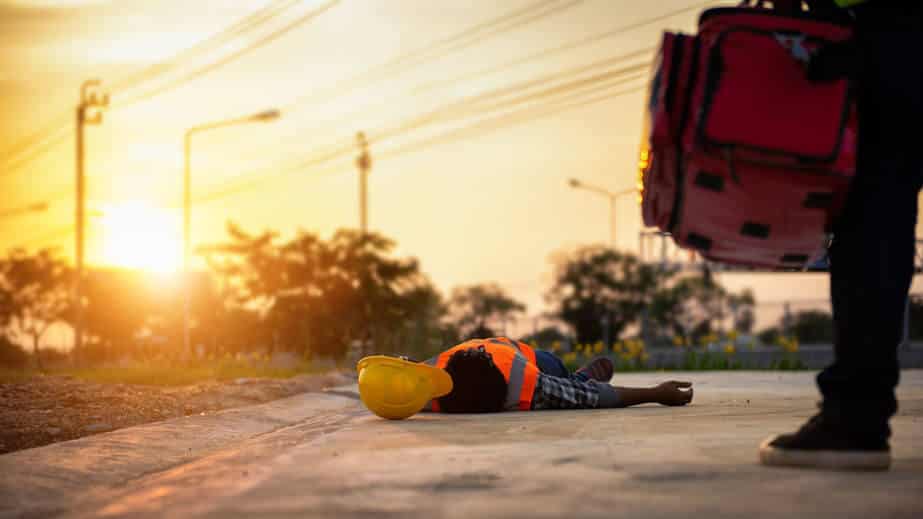 In some areas of the country, July, August and even September can be very hot months. Construction workers are often susceptible to these extreme temperatures and can suffer a heat stroke, also called a sunstroke, if signs and symptoms go unnoticed or are not properly...
read more